Did You miss the "Climate Art Shoe Strike" at Riverfront Park?  Here's a recap! (It might take a while to load)    Climate Art Shoe Strike – Blue 1.pptx
SUSTAINABLE WENATCHEE!
SUSTAINABLE WENATCHEE IS HAVE A MEMBERSHIP DRIVE – Consider joining:
https://www.sustainablewenatchee.org/become-a-member
HAVE YOU WATCHED "4 SECONDS"? – Powerful! https://vimeo.com/208145716?1&ref=fb-share&fbclid=IwAR1LMzJz_LaTv3UqVH7D-aZctBnsnsh38kp57Z7ULewiakNLbDQ8Py-ynMo
POST ELECTION CONSIDERATION, DO BIDEN AND TRUMP VOTERS EVEN SPEAK THE SAME LANGUAGE? : https://grist.org/politics/do-biden-and-trump-voters-even-speak-the-same-language/
NCW UNITED 7 DAYS OF ACTION: 
https://drive.google.com/file/d/13b1Tf3rAQCyT6kX6xPbcbYGMMHzQu1-Z/view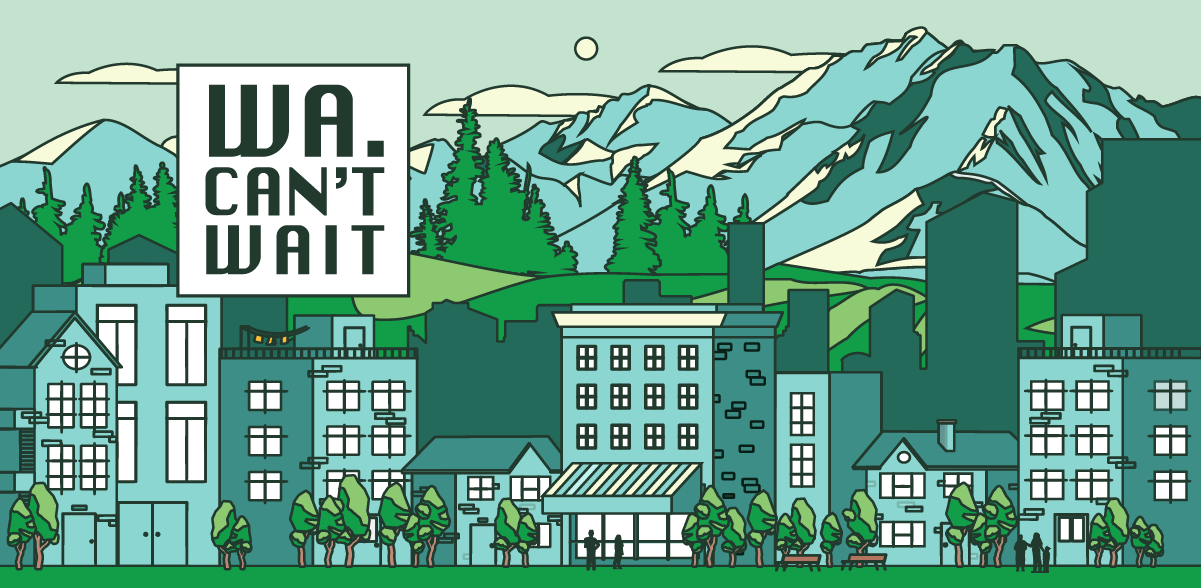 Consider watching the recordings of the Washington Can't Wait Campaign.  Panelists shared their expertise on what climate change is, how it is impacting our environment and communities, and how solutions to this enormous issue can be found in re-thinking our land-use development and transportation policy.  Recordings can be found at the end of this site: https://350wenatchee.org/the-follow-up-on-this/
350WA.org calls on the Biden and Harris administration to sign these 10 Executive Actions on day one:
---
Here are the 10 Executive Actions we demand on Biden's first day in office:
End fossil fuel extraction on public lands.
End crude oil and gas exports.
Deny permits for new fossil fuel infrastructure projects and rescind federal permits for Keystone XL.
Stop fracking through EPA pollution rules.
Create a Just Transition task force.
Investigate and prosecute fossil fuel polluters.
Direct federal agencies to assess and mitigate environmental harms in low-income areas and communities of color.
End fossil fuel subsidies.
Use the Clean Air Act to set a science-based national pollution cap.
Ensure a just and equitable recovery from climate-related disasters.
We are in an indisputable climate emergency, and we need to act quickly to make up for the last four years of inaction.
If you would like to sign on to this petition, click here: https://act.350.org/sign/10-executive-actions/?emci=f7beb74c-1222-eb11-9fb4-00155d03affc&emdi=84cffe60-2e22-eb11-9fb4-00155d03affc&ceid=3093230
Sue Kane – Newsletter Editor